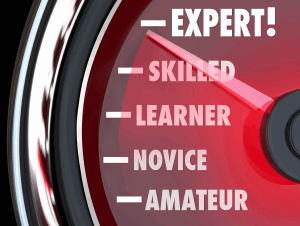 Huge Wi-Fi network vulnerability discovered

Wi-Fi networks are easy targets for hackers, even in enterprise environments. They've always been that way! According to a Data Alliance survey, man-in-the-middle attacks and rogue access points are responsible for more than 70% of the damage. Read more

Key facts you should know when using public Wi-Fi networks

Video conferencing software has been around for quite some time now, with some of the top providers even providing free versions of their applications! And yet, people continue to travel for business-related purposes in greater and greater numbers. However, some employees may risk exposing company data to prying eyes while they are traveling. Read more

Why your company needs a VPN

Everyone agrees that mobile technologies, and especially the Internet, are here to stay. In fact, a recent study has categorized Wi-Fi as being an "utility", making it similar with (and as important as) electricity. Mobile technologies provide a much greater flexibility, and thus help enterprises thrive, increasing their profits. Read more
Our mission
The WPA2 security protocol is vulnerable

It's the conclusion of a group of esteemed security researchers. We have read a paper with their findings, and we have concluded that the threat is very real. In fact, KRACK (the name given to the vulnerability) is so serious that it prompted us to write an article about it.

Wi-Fi to be seen as a "utility" in 2018

According to Nick Watson, VPt for EMEA at Gartner, there are now eight times more devices which are connected to Wi-Fi in comparison with the devices that are connected to cellular data networks. You can read the entire article here.

Latest news


We offer professional network consulting services

Latest blog articles
Want to grow your business? Then you will need to use a fast, fully functional, dynamic network for your company.

We help bring your ideas to life by designing, and then implementing wired and wireless networks that solve pressing business problems.